Copywriting Insights
I never like the word 'blog' a menu title.
Isn't 'Copywriting Insights' way more appealing?
Here's where you'll find out about -
how copywriting works
countless copywriting ideas, hints and tips ... some of which actually work!
what questions you should be asking before taking on a copywriter
SEO - how to write to keep Google happy. (Should you write to keep Google happy? Maybe not)
how to write a compelling Call To Action
weird word quirks for word nerds
writing newsletters
the best books to read on copywriting
grammar stuff
I could go on ... in fact I do go on and will go on, with more tips, news and info posted almost every day.
Check out the growing list of categories on the right.
Even better - sign up to get it all in one weekly newsletter - The Copywriter's Chronicle

Oh - and when you do sign up, I'll send you a free copy of my 15-point Web Copy checklist.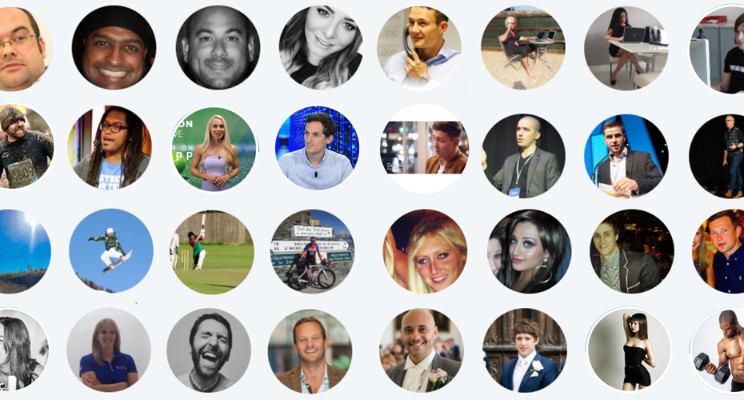 Your LinkedIn profile picture is your first impression - your virtual handshake with potential employers, collaborators, and connections. A picture speaks a thousand words, and your profile photo is no exception. It's the visual representation of your professionalism and approachability. And in case you're wondering ... yes, these LinkedIn profile photos are all, in their own sweet way, crap.
Aug 21, 2023

Your LinkedIn profile is your virtual business card - your professional identity. The banner at the top will always be its most eye-catching and crucial element. This space offers a unique opportunity to make a strong first impression and communicate your personal brand to potential employers, clients, and colleagues. Let's look at your LinkedIn profile banner's key elements – the components that will make you stand out amongst the crowd.
Aug 20, 2023