How does a copywriter work? The Client Brief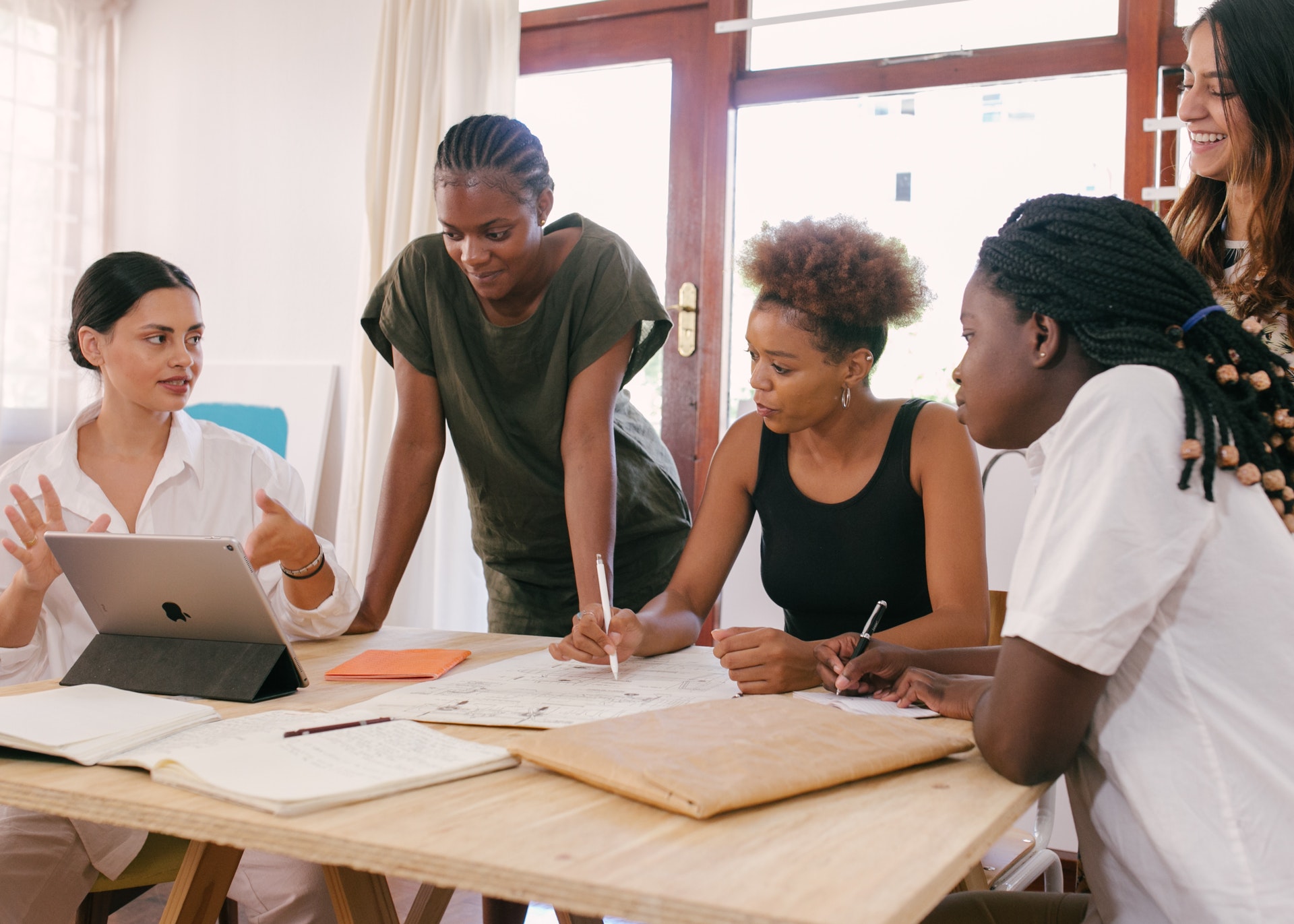 Is the client brief the most critical part of a copywriter's work?
Well, there's certainly a case to be made for this being true. Without knowing the client's
- target market
- project goals
- market conditions
- competitors
- brand values
- USPs
- tone of voice

how can a copywriter even make a start on the project?
The Copywriter's point of reference
Ideally, the brief would come before the quote - although a copywriter might give an estimate first, followed by the brief and then, a firm quote. So, we're agreed that the brief is a vital ingredient in helping the copywriter to carry out the necessary project research and to prepare the groundwork for the job.
It also serves as a handy tool for the second phase of the work. Once the copywriter has presented the first draft to the client and they embark upon the feedback and amendments phase, the brief serves as a vital point of reference. This is especially true if there's disagreement about what was required.
And here it is - the current Copywriter Pro briefing document
Client Name
Date
---
Basic details
Your name, email address & phone number.
Timeline - when do you need the first draft?
What about the final deadline?
Does this job relate to previous jobs?
Will it be part of larger communications or is it a stand-alone?
---
Overview


What's the requirement of the brief? What do you expect from the project?
---
Background and raw material


What sources can you provide, particularly websites (competitor or otherwise) that you admire?
Will you be providing raw content? Copy from a previous website or notes?
Will there be further sources of content - research or interviews to be carried out?
---
Target audience


Who are you trying to reach?
What's their profile? What kind of people are they?
If they already know you, what do they think of your company, its products and its services?
---
The Market Place


How crowded is it?
Who are the market leaders?
Why do they hold that position?
---
Core message
What is the single, compelling message that must be communicated?
What supporting evidence is there to back up any claims you make?
---
The Unique Selling Point (USP)


What are the principle and, if possible, unique benefits of the services/products provided?
Why should the reader bother to read the copy and respond?
---
Creative direction


How should the finished work look and feel?
Is there a brand style / tone of voice?
Are there examples of similar work that can be used as a guide?
---
Keyword research

How much, if any keyword research have you carried out?
---
Anything else I should know?
For example, word count?
---
May 11, 2020