Less of the hype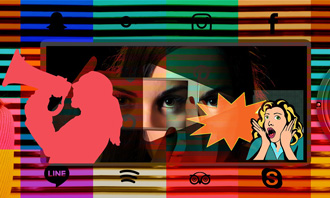 Apparently, I'm awesome.
No - really. I must be.
Well, at least that's what some clever marketing whizzo thinks.
I've rarely felt so insulted.
I'd signed up for a trial version of a Keyword Search Tool, only to be greeted with an email beginning 'Hi. You're awesome.'
Am I the only one to find such this a toe-curling turn-off?
I suspect not.
The lesson is, of course, is this. Keep the hype out of your website copywriting. If you want to engage with a new client - be straightforward. Be genuine. Be authentic.
How about - 'Hi. We're so pleased you've chosen a trial version of our ...'?
As for greeting me by telling me I'm awesome. Hmmmmm … I'd have been far more impressed if this morning's email had opened with the truth -
'Hi! You're a middle-aged, insecure, neurotic, workaholic, crusty old curmudgeon.'
I'd have signed up for life.
---
More Copywriting Tips
Want to see more articles like this? See the growing collection right here.
Want to chat about your copywriting issues? Give me a call - +44(0)1604 378495. It'll be great to talk.
Did you like this article? Well, you reached the end, so it must have something going for it. The next one's going to be so much better. That's a promise! Sign up here for future posts.
Till the next time ...
Jun 22, 2020