Long sentences ... not such a great idea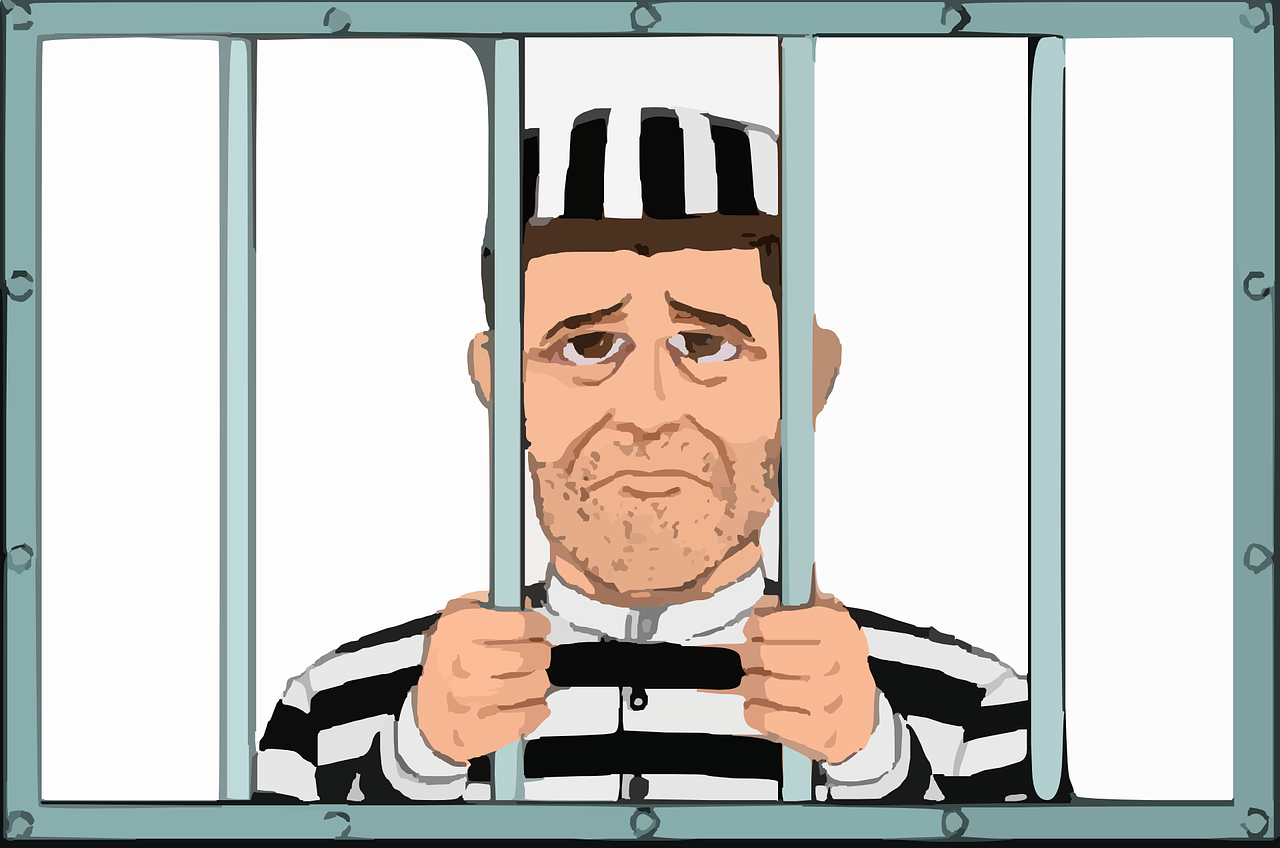 Did you know? The world's longest non-life sentence was imposed on Thai pyramid scheme fraudster Chamoy Thipyaso, who was jailed for 141,078 years in 1989.
But, of course, as you've already worked out, this article is about sentence length in your writing - what works and what doesn't.
While we're on the subject of long sentences - did you also know ...?
Jonathan Coe's novel, 'The Rotters' Club', contains a sentence of 13,955 words.
One of Molly Bloom's soliloquies in James Joyce's epic novel 'Ulysses' features a sentence
of 4,491 words.
The Guinness Book of Records lists the longest proper sentence as one from William
Faulkner's novel 'Absalom, Absalom!' (1,287 words).
Some ancient languages, such as Sanskrit and Greek, didn't have any punctuation. So all
their sentences were long!
A Polish novel, 'Bramy Raju', contains a 40,000-word sentence.
A Czech novel, by Bohumil Hrabal, 'Dancing Lessons for the Advanced in Age' is one long sentence.
Thank you Halton Borough Council ...
... who, in 2005, conjured up a delightful little 630-word gem of a sentence. I knew you'd want to read, study and digest it, so I've inserted right at the end of this article. Enjoy! Or not ...

Fancy going 15 rounds with Tyson Fury?
So, what about long sentences in your day-to-day copywriting - web pages, emails, sales letters, articles or blog posts? I bet you already know the answer - don't use them! Long sentences are a sure-fire way to turn off your reader. Continual short sentences are just as big a no-no - an assault on the senses, like you've endured 15 rounds with Tyson Fury.

What is it with sentence length? Well, it's a question of balance. Experiment. Try a couple of short sentences, followed by a longer one, such as -

Our services will save you money. They'll save you time. But, more than that, using our experience and know-how will give you peace of mind and a good night's sleep.

Get the idea? Mix up your sentence length and you'll pull your reader along, keeping them interested and engaged.
Your readers will love you for it. They really will!
---


More Copywriting Tips
Want to see more articles like this? See the growing collection right here.
Perhaps you'd like to chat about your copywriting issues? Give me a call - +44(0)1604 378495. It'll be great to talk.
Did you like this article? Well, you reached the end, so it must have something going for it. The next one's going to be so much better! That's a promise.
---
Here goes – take a deep breath ...
'A path from a point approximately 330 metres east of the most south westerly corner of 17 Batherton Close, Widnes and approximately 208 metres east-south-east of the most southerly corner of Unit 3 Foundry Industrial Estate, Victoria Street, Widnes, proceeding in a generally east-north-easterly direction for approximately 28 metres to a point approximately 202 metres east-south-east of the most south-easterly corner of Unit 4 Foundry Industrial Estate, Victoria Street, and approximately 347 metres east of the most south-easterly corner of 17 Batherton Close, then proceeding in a generally northerly direction for approximately 21 metres to a point approximately 210 metres east of the most south-easterly corner of Unit 5 Foundry Industrial Estate, Victoria Street, and approximately 202 metres east-south-east of the most north-easterly corner of Unit 4 Foundry Industrial Estate, Victoria Street, then proceeding in a generally east-north-east direction for approximately 64 metres to a point approximately 282 metres east-south-east of the most easterly corner of Unit 2 Foundry Industrial Estate, Victoria Street, Widnes and approximately 259 metres east of the most southerly corner of Unit 4 Foundry Industrial Estate, Victoria Street, then proceeding in a generally east-north-east direction for approximately 350 metres to a point approximately 3 metres west-north-west of the most north westerly corner of the boundary fence of the scrap metal yard on the south side of Cornubia Road, Widnes, and approximately 47 metres west-south-west of the stub end of Cornubia Road be diverted to a 3 metre wide path from a point approximately 183 metres east-south-east of the most easterly corner of Unit 5 Foundry Industrial Estate, Victoria Street and approximately 272 metres east of the most north-easterly corner of 26 Ann Street West, Widnes, then proceeding in a generally north easterly direction for approximately 58 metres to a point approximately 216 metres east-south-east of the most easterly corner of Unit 4 Foundry Industrial Estate, Victoria Street and approximately 221 metres east of the most southerly corner of Unit 5 Foundry Industrial Estate, Victoria Street, then proceeding in a generally easterly direction for approximately 45 metres to a point approximately 265 metres east-south-east of the most north-easterly corner of Unit 3 Foundry Industrial Estate, Victoria Street and approximately 265 metres east of the most southerly corner of Unit 5 Foundry Industrial Estate, Victoria Street, then proceeding in a generally east-south-east direction for approximately 102 metres to a point approximately 366 metres east-south-east of the most easterly corner of Unit 3 Foundry Industrial Estate, Victoria Street and approximately 463 metres east of the most north easterly corner of 22 Ann Street West, Widnes, then proceeding in a generally north-north-easterly direction for approximately 19 metres to a point approximately 368 metres east-south-east of the most easterly corner of Unit 3 Foundry Industrial Estate, Victoria Street and approximately 512 metres east of the most south easterly corner of 17 Batherton Close, Widnes then proceeding in a generally east-south, easterly direction for approximately 16 metres to a point approximately 420 metres east-south-east of the most southerly corner of Unit 2 Foundry Industrial Estate, Victoria Street and approximately 533 metres east of the most south-easterly corner of 17 Batherton Close, then proceeding in a generally east-north-easterly direction for approximately 240 metres to a point approximately 606 metres east of the most northerly corner of Unit 4 Foundry Industrial Estate, Victoria Street and approximately 23 metres south of the most south westerly corner of the boundary fencing of the scrap metal yard on the south side of Cornubia Road, Widnes, then proceeding in a generally northern direction for approximately 44 metres to a point approximately 3 metres west-north-west of the most north westerly corner of the boundary fence of the scrap metal yard on the south side of Cornubia Road and approximately 47 metres west-south-west of the stub end of Cornubia Road.'
Jul 16, 2021