Your menu tabs - how enticing are they?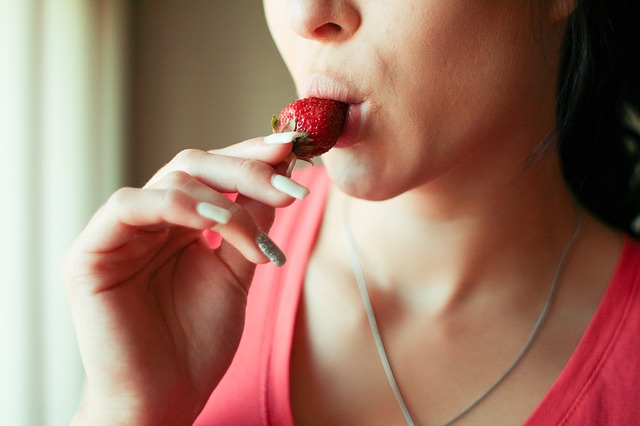 We often tend to take our website menu titles for granted.
But shouldn't we think more carefully about how we word them?
How engaging are your menu tabs?
Do you really want to use the web's dullest words - 'blog', 'about', and 'services'?
How about grabbing your visitors' attention with one of these alternatives.
Instead of Blog
The News Hub
Knowledge Centre
Knowledge Hub
Instead of About

The (company name) Story
My/Our Story
If you are your business, then surely The <name> Story looks good?
Instead of Services

What We Do
The main point is this - don't take a single word of your website copy for granted. Make every one count!
---
More Copywriting Tips
Want to see more articles like this? See the growing collection right here.
Perhaps you'd like to chat about your copywriting issues? Give me a call - +44(0)1604 378495. It'll be great to talk.
Jul 22, 2021