How to write great sales copy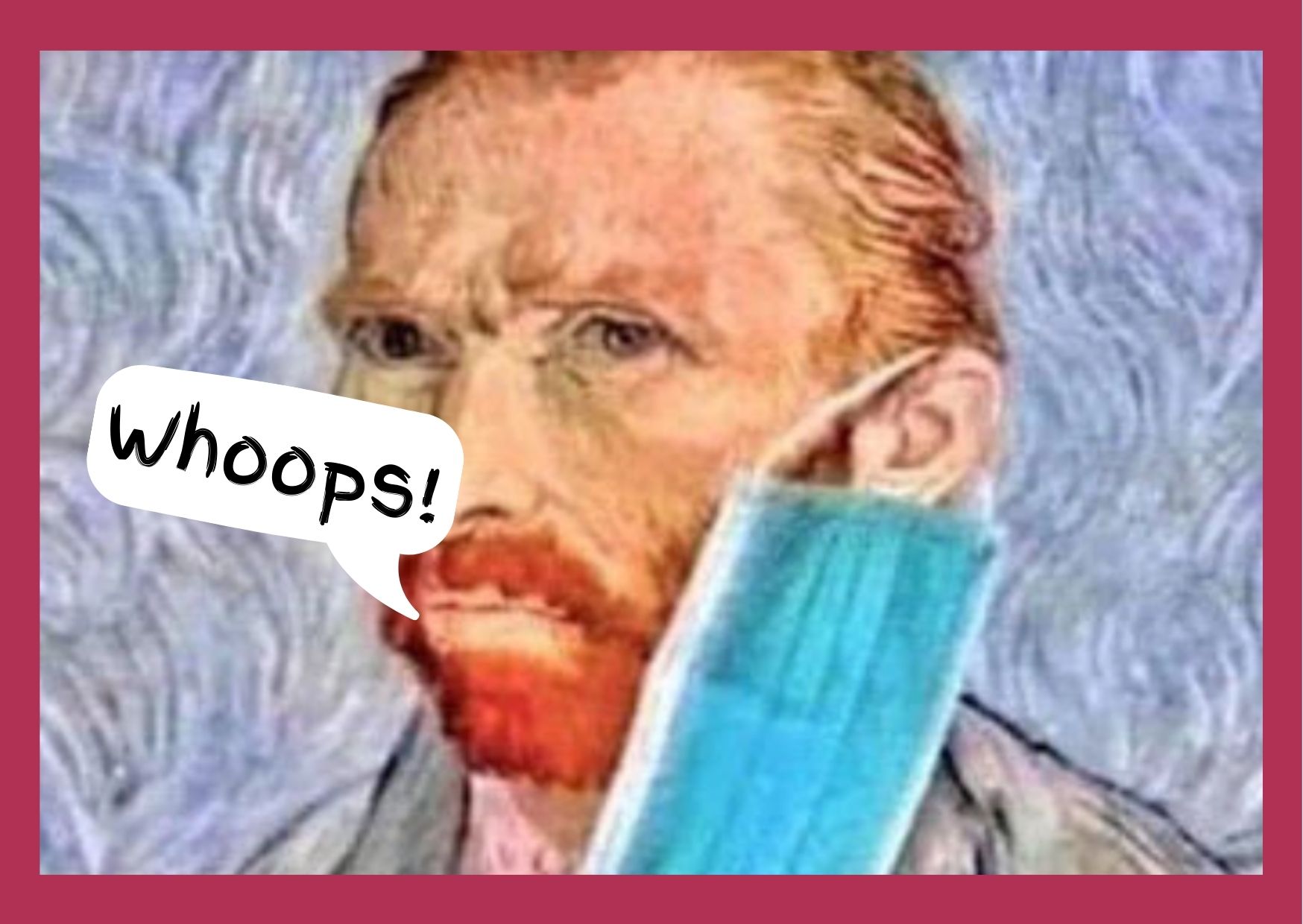 Mask-wearing and writing sales copy that works

There is a link.
Mask-wearing is very much back in the news. The Leader of the House of Commons tells us that we won't catch the virus, as long as we're amongst friends. That's a relief. Better find myself a friend
You know those little magazines that drop out of the folds of the Sunday paper – brim-full of ads for gadgety stuff - from devices for removing unwanted nasal hair to mini flame-torches for crisping up the top of your creme brulees. (WARNING - don't get those two gadgets mixed up). These publications are stuffed with ads for Coronavirus products.

Scientists (and people with more than half a brain) seem to agree that, by wearing one, you reduce the chances of passing on the virus to others.

And yet ... the headline of every one of those ads promoting masks, hand gel or disinfectant spray go for the same angle -

KEEP YOURSELF FREE FROM INFECTION!
STAY SAFE FROM THE VIRUS!
YOUR FIRST LINE OF DEFENCE AGAINST THE VIRUS!

See what's happening? The principal benefit of wearing a face mask is to prevent the spread of virus to others. Yet the focus of these ads is about protecting ourselves from infection - our own self-interest.

These copywriters are spot on.
They understand the number one principle of successful selling. For your website copy to work, for every single claim you make, you need to imagine your reader asking,
'SO WHAT? WHAT'S IN IT FOR ME'.
Then you need to answer that question by explaining the benefits of your product or service.
Oct 23, 2021