Copywriting Insights
I never like the word 'blog' a menu title.
Isn't 'Copywriting Insights' way more appealing?
Here's where you'll find out about -
how copywriting works
countless copywriting ideas, hints and tips ... some of which actually work!
what questions you should be asking before taking on a copywriter
SEO - how to write to keep Google happy. (Should you write to keep Google happy? Maybe not)
how to write a compelling Call To Action
weird word quirks for word nerds
writing newsletters
the best books to read on copywriting
grammar stuff
I could go on ... in fact I do go on and will go on, with more tips, news and info posted almost every day.
Check out the growing list of categories on the right.
Even better - sign up to get it all in one weekly newsletter - The Copywriter's Chronicle

Oh - and when you do sign up, I'll send you a free copy of my 15-point Web Copy checklist.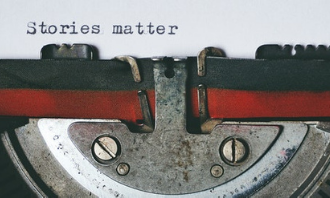 Who needs Press Releases? As part of the Newspaper dinosaur family, aren't they pretty much extinct? You might think so, but you'd be wrong. If you have a business, you need Press Releases. Find out why, how to write them ... plus get your Press Release template.
Nov 17, 2020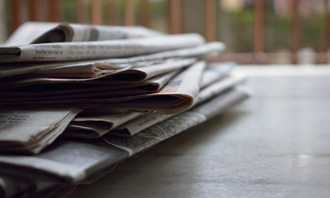 Press Releases - possibly better to call them Media Releases these days, as they're used across all kinds of communication format. Some say these little nuggets are a thing of the past. They're wrong. Look at Press Releases as free advertising - but without the dubious odour of commercialism. They're a great way to communicate a piece of news about your business - expansion - a new appointment - an exciting contract - an acquisition - a major investment. Press Releases are also a vital tool for putting a positive spin on bad news. Whatever the function of your Press Release, you need to follow a pattern.
May 16, 2020